Kings Theatre Edinburgh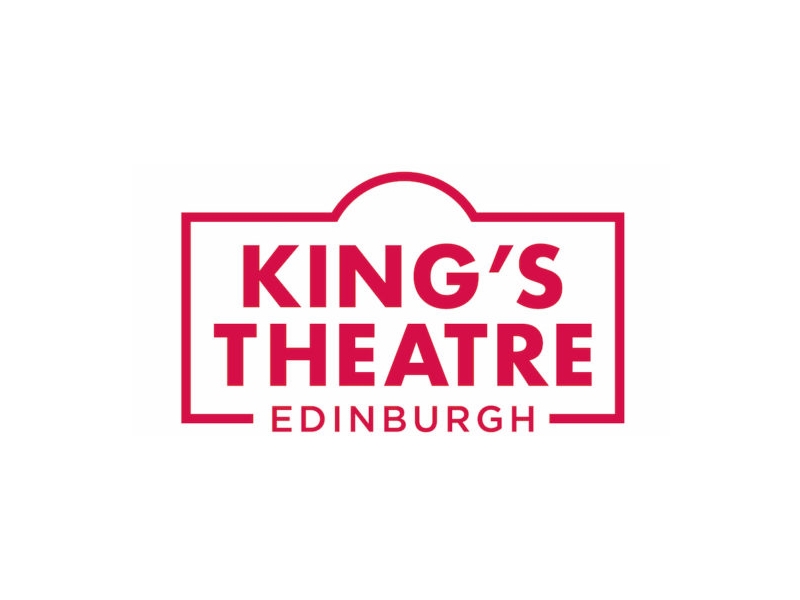 About Kings Theatre Edinburgh
One of Britain's most opulent touring venues, the King's Theatre has recently undergone a major refurbishment which has seen big improvements for the beloved Edinburgh venue, not least of which is the brand new seating which affords much more legroom and an altogether more comfortable audience experience.

The clean, fresh design of the modernised Box Office sits nicely alongside the Art Nouveau splendour of the original foyer, but it is the King's auditorium that commands the wow factor; an Aladdin's cave of Viennese Baroque, with plush gilt fittings and a glorious chandelier above.

Now the King's is Edinburgh's home of West End drama and quality touring theatre, ensuring local audiences have the chance to see some of the UK's most prolific actors and best touring productions on home turf. Over the years the King's has played host to some of the world's biggest stars of screen and stage, including Sir Laurence Olivier, Maria Callas, Lesley Neilsen, Sir Patrick Stewart, Sir Ian McKellan, Penelope Keith, Simon Callow – and Sir Sean Connery even worked backstage here!


Upcoming Events at Kings Theatre Edinburgh
Sponsored Links
Popular Events
Starring Sharon Small, Still Alice is a tender and touching insight into the world of a 50 year old woman diagnosed with early-onset Alzheimer's.
Little Baby Bum - Join Mia, Jacus, Twinkle and their Nursery Rhyme Friends at the world premiere of a brand new live show.
Watch a free screening of the 1980 film 'The Gods Must Be Crazy' at Grassmarket Cinema on 23rd July.
The exuberant cabaret-swing of Rumba da Bodas are celebrating their tenth anniversary and return to Edinburgh Jazz and Blues Festival in July.
Cryptically painted puzzle pieces are set in the trees for viewers to discover in this art installation by Anne Gilchrist.
Advertise With Us